Kebabs
---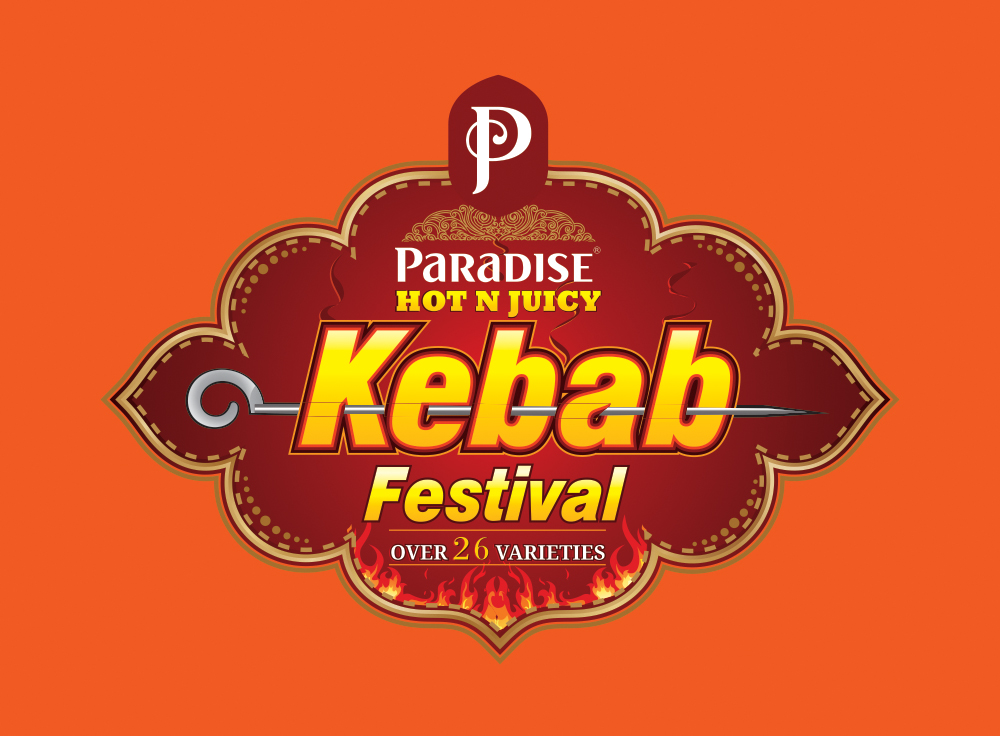 Good news! Paradise is launching the 3rd edition of our successful annual Kebab Festival, which features diverse varieties of Kebabs from across the length and breadth of the country. The festival will feature 22 different varieties including several delicious vegetarian, chicken, mutton and seafood Kebabs. For those who like to sample different varieties all at once, we have four unique Kebab platters. The previous two Kebab festivals were a resounding success—thanks to your enthusiasm and love for Kebabs.
Kebabs originated in Turkey and travelled across the Asian continent to come to India. Kebabs were a staple of Mughlai cuisine; when they came to Hyderabad, they got assimilated into the Hyderabadi cuisine, but not before getting a Hyderabadi twist. The chefs here used the aromatic spices peculiar to the region and transformed these Kebabs to suit the local palate and preferences. And now, when Paradise hosts guests hailing from all over the country, it is but natural that we offer diverse varieties of Kebabs from across the country.
The great thing about eating Kebabs is that you can follow them up with anything at all. Once a meal starts with these delectable Kebabs, it becomes a great meal! Everyone loves a good Kebab and ours are always 'lajawaab'. So don't deprive yourself any longer, come visit us and bite into these hot and succulent steaks and celebrate the diversity that Indian food is all about. Visit any Paradise Dine-in Restaurant across Hyderabad, Bengaluru and Chennai from 15 August onwards to celebrate the Ht n Juicy Kebab Festival with us.